Strives to spread fine arts knowledge, especially Handwriting Improvement and Calligraphy Training.
we promote exquisite calligraphy by realizing the significance of handwritten knowledge whether in Arabic, Urdu or English using our syllabus and creative activities.
"POOR HANDWRITING SHOULD BE REGARDED AS A SIGN OF IMPERFECT EDUCATION"

– Mahatma Gandhi
Say Goodbye to messy handwriting, hello

to clarity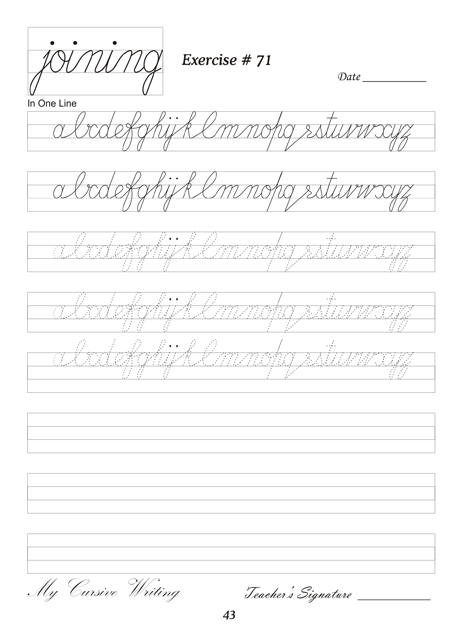 We care about your opinion
I have seen a lot of improvement, especially now my writing is clear and more comprehensive.
I have improved my handwriting due to the concentration and relentless efforts of my teacher Muhammad Jamal Muhsin.
I have improved my handwriting in a minimum span of time, I recommend others to try it.